Next Generation Solutions
DDoS, Enterprise Security Management, Next Generation Firewalls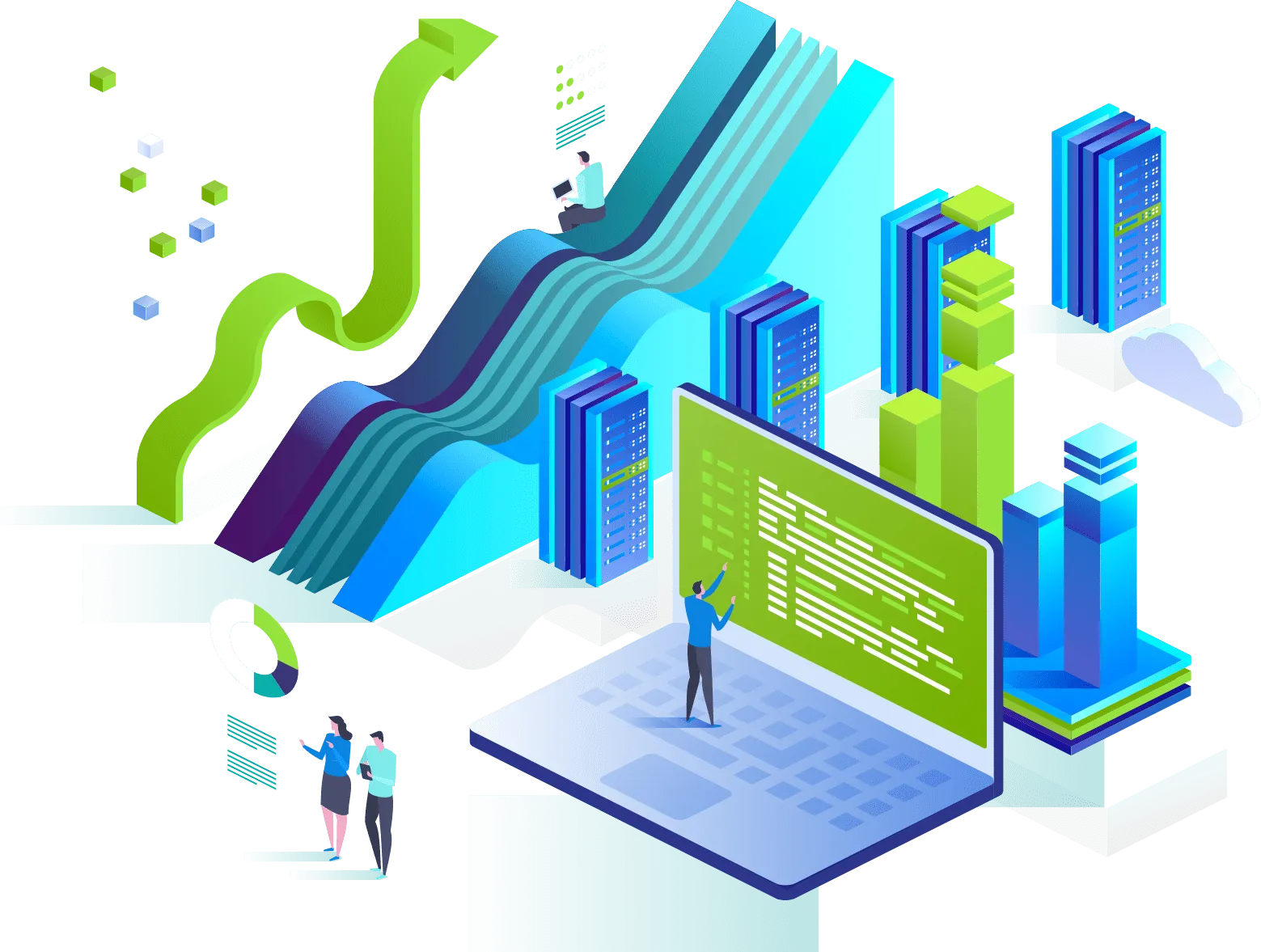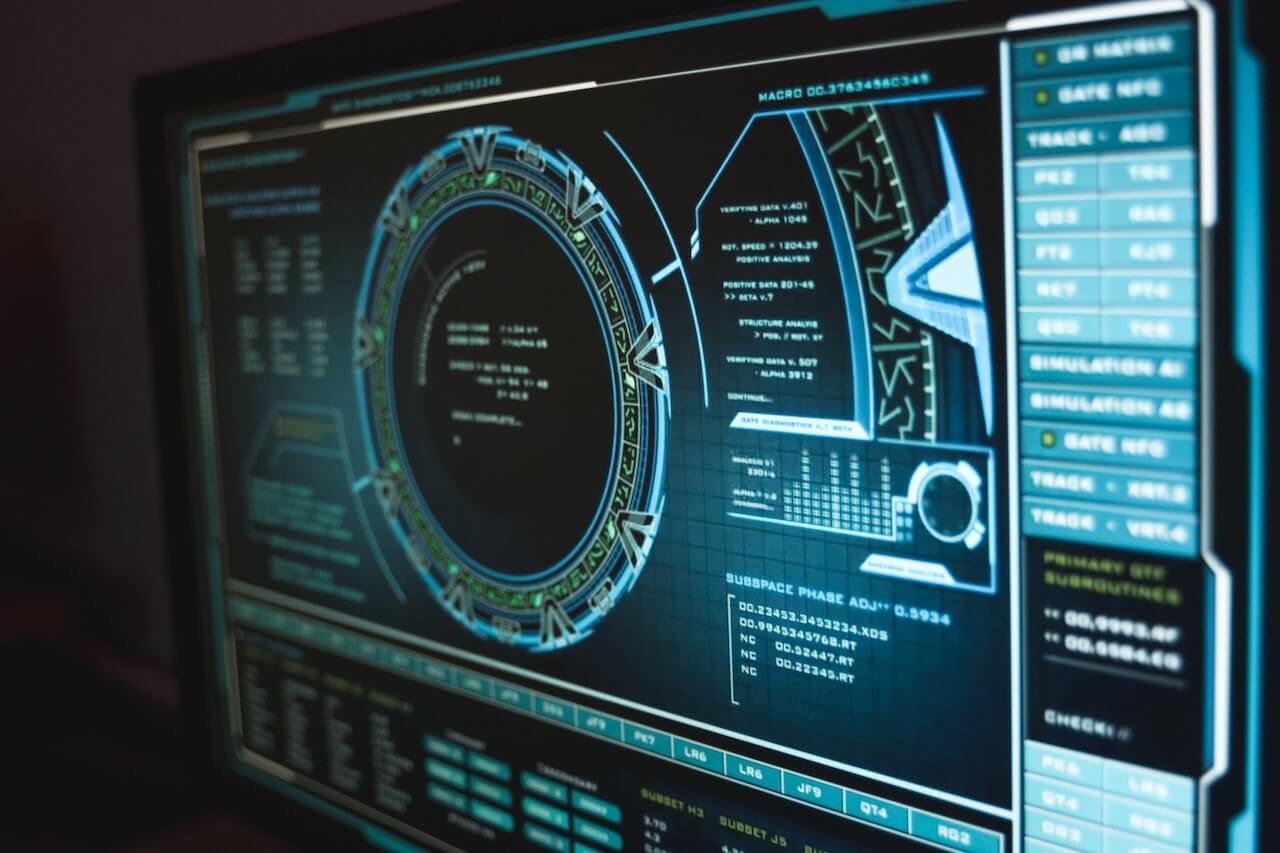 FireMon™
Firewall Policy Analyzer and Manager
Kaspersky Open Space Security provides your wide corporate infrastructure with world-class anti-malware protection in a single, integrated suite of applications that work seamlessly across all platforms. Every workstation, laptop, file server, mail server, Internet gateway or smartphone is fully protected, giving you complete confidence that the network is secure, whether you are working in the office, remotely or at home.
Palo Alto Networks next-generation firewalls allow you to safely enable applications and strengthen your security posture across the entire organization with firewall policies that use business-relevant elements such as the application identity, who is using the application, and the type of content or threat as network access decision criteria.
At the gateway, you can reduce your threat footprint by blocking a wide range of unwanted applications and then inspecting the allowed applications for threats – both known and unknown. In the datacenter – traditional or virtualized application enablement translates to ensuring only datacenter applications are in use by authorized users, protecting the content from threats and addressing virtual infrastructure security challenges. Your offices and remote users can be protected by the same set of enablement policies deployed at the headquarters location, thereby ensuring policy consistency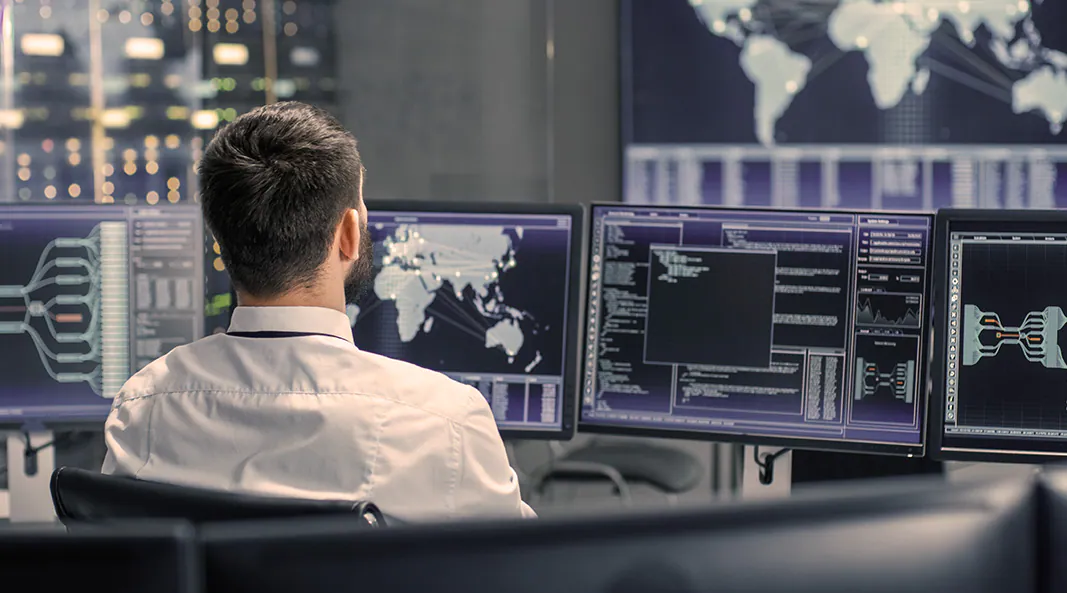 Fortinet makes possible a digital world that we can always trust through its mission to protect people, devices, and data everywhere. This is why the world's largest enterprises, service providers, and government organizations choose Fortinet to securely accelerate their digital journey.
The convergence of security and networking can help you leverage the network's intelligence and visibility to make more-informed decisions on policy and threats. Yet, for too long, security solutions have been siloed from daily network management.
Now, through Cisco Networking you can integrate Cisco security solutions through your network management dashboard to drive always-on, zero-trust security and alleviate alert fatigue.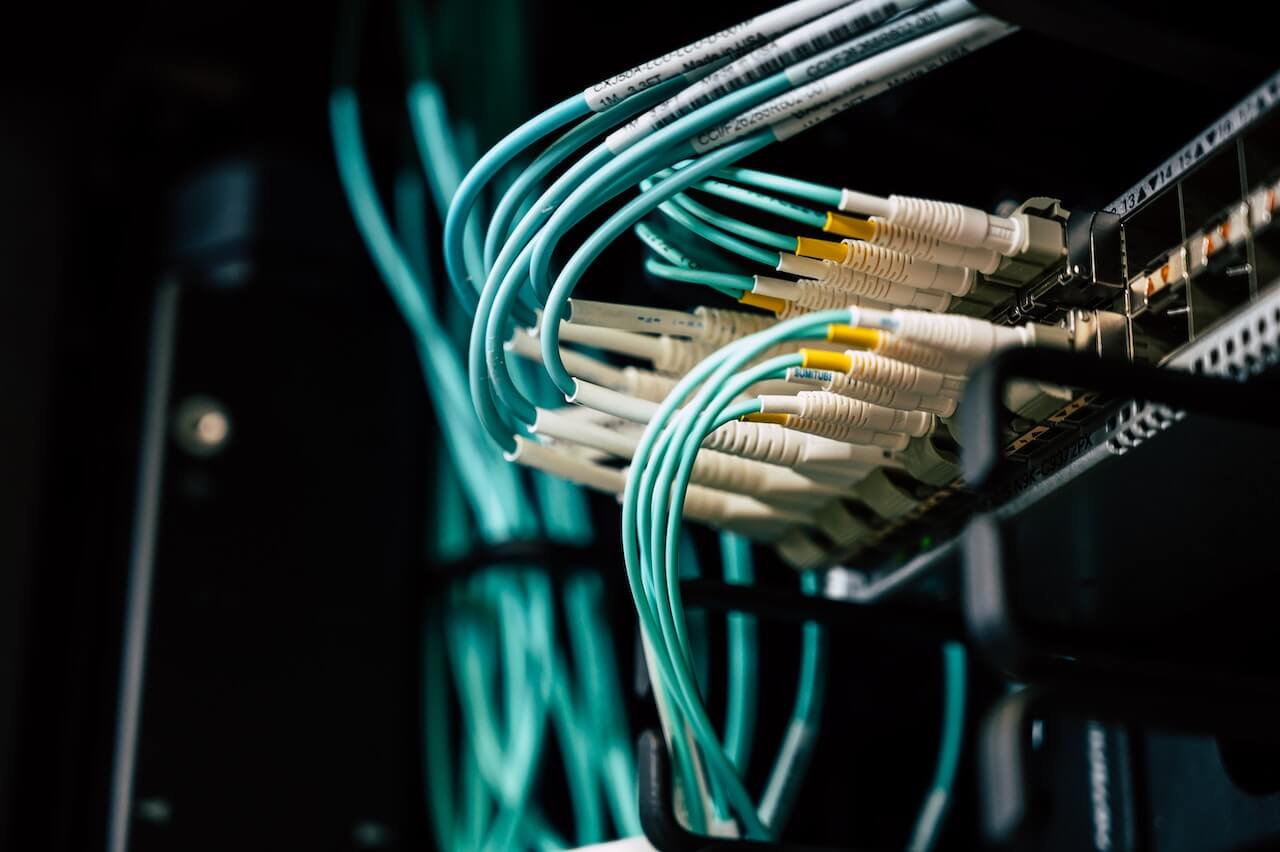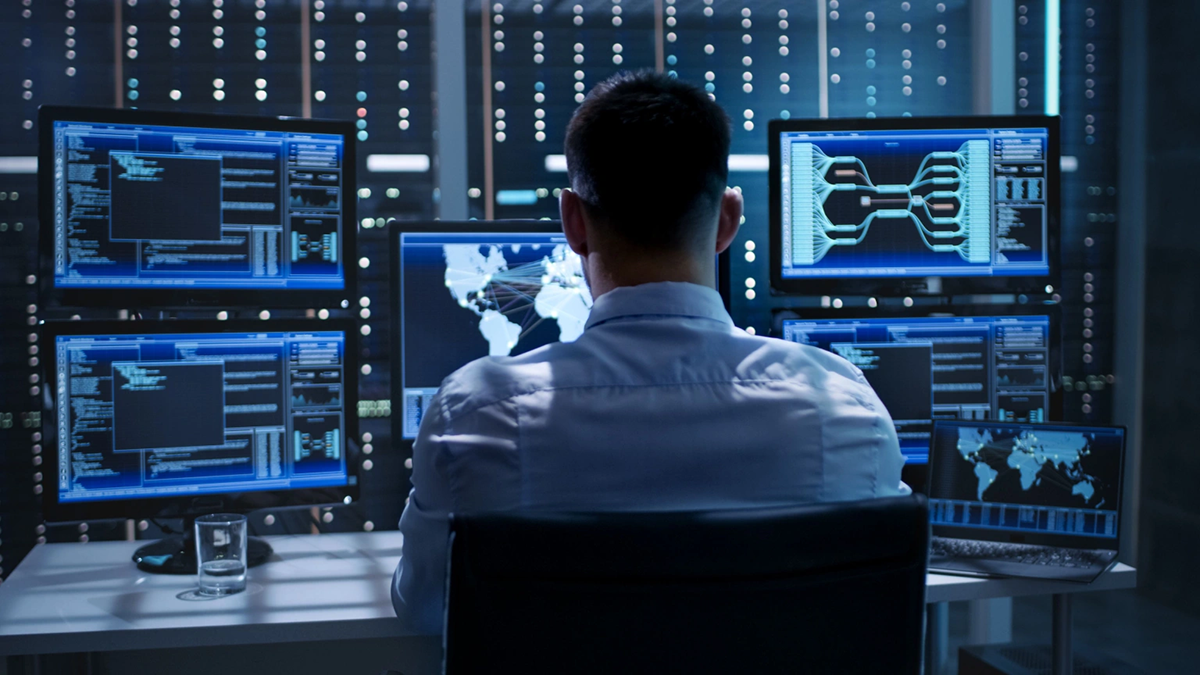 We deliver superior cybersecurity outcomes for real-world organizations Our people are what makes Sophos special – we demonstrate shared vision, talent, innovation, and creativity, all of which are accompanied by a great sense of fun and team spirit. Our ability to deliver our mission depends on the happiness and well-being of our employees. We provide a supportive culture that enables people to lead a balanced life, advance their careers, and feel valued and engaged.