Workstations, File Servers, Smartphones,
Mail Servers, Internet Gateway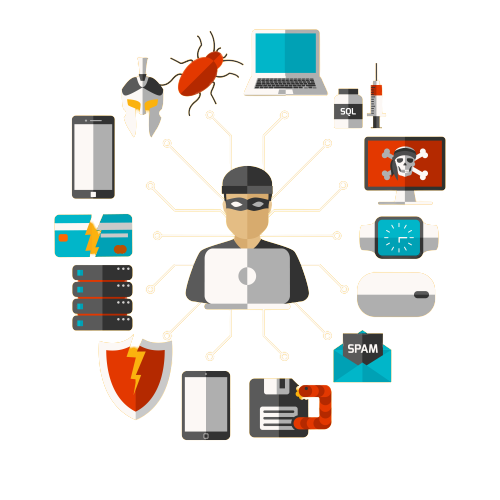 Kaspersky
Open Space Secuirty
Kaspersky Open Space Security provides your wide corporate infrastructure with world-class anti-malware protection in a single, integrated suite of applications that work seamlessly across all platforms. Every workstation, laptop, file server, mail server, Internet gateway or smartphone is fully protected, giving you complete confidence that the network is secure, whether you are working in the office, remotely or at home.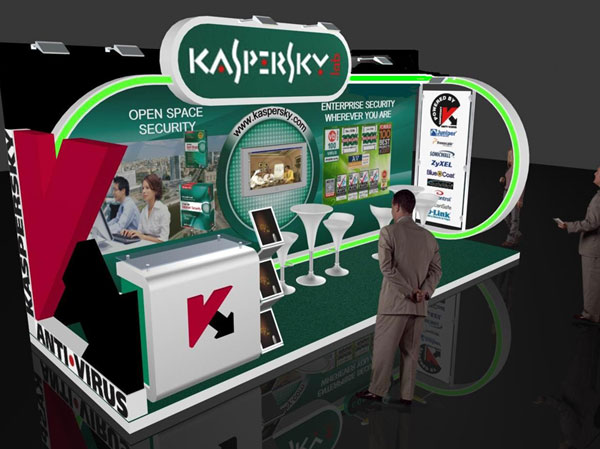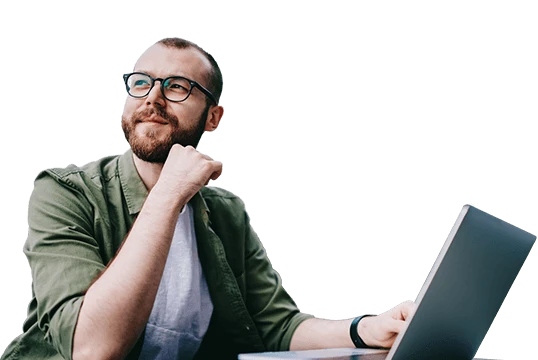 Trend Micro, a global cybersecurity leader, helps make the world safe for exchanging digital information. Fueled by decades of security expertise, global threat research, and continuous innovation, our cybersecurity platform protects 500,000+ organizations and 250+ million individuals across clouds, networks, devices, and endpoints.
Secure Networks
Be Secured
The first digital security company in Pakistan, Secure Networks is committed to offering cutting-edge security solutions to the government and business sectors. We want to ensure that our clients are protected from cyberattacks by authenticating identities, safeguarding data, and providing the finest solutions.